May 25, 2022
WOW Story: A Window Shade of Opportunity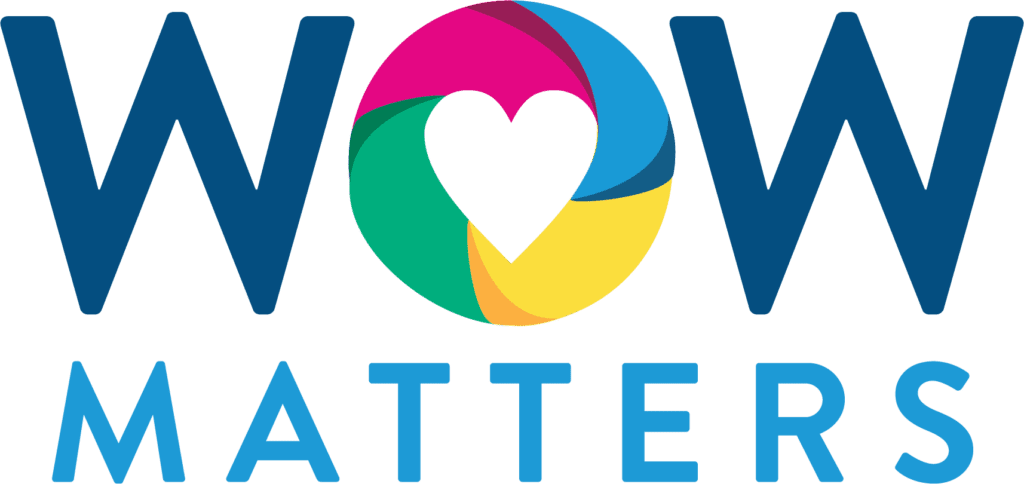 Eric Benazeraf, Maintenance Manager, Experience Leader
Silverbrooke, Stafford, TX 
Employee since 2017
The Opportunity
During a recent call,  Eric met Joshua, a very nice young man living at Silverbooke. In conversation, Eric learned that Johsua acts as a server for his company and has a very large computer system in his study which tends to heat up the area. Joshua mentioned that he added a fan system to one of the windows to support with the airflow. While that was a clever setup, residents, unfortunately, aren't able to have systems like this exposed in the window sills of Venterra apartments – but Eric knew of a way that he could help Joshua with his situation. 
The Epiphany
He could understand Joshua's need for having the fan system and wanted to find a solution that would serve as a win/win for both parties. Rather than telling Joshua that he has to remove the unit altogether, Eric got together with his team and brainstormed some ideas to help keep Joshua's apartment at a comfortable temperature. The team completed research and found some great shade options on Amazon that could support both Venterra's community guidelines and Joshua's need for extra airflow in his unit.
This is when Eric decided to bring up the idea to Joshua. He explained his reasoning about why residents can't have fans in the window and explained that he understood the resident's need for increased airflow. Eric then asked if Johsua had ever considered a patio shade to help solve the issue. It turned out he had and just hadn't purchased it just yet. Eric picked up on the fact that Joshua had been researching this on his own and understood that this truly was an issue that was affecting Joshua's everyday living experience. Eric told him to be patient for a couple of days and that the leasing office would see what "options" were available!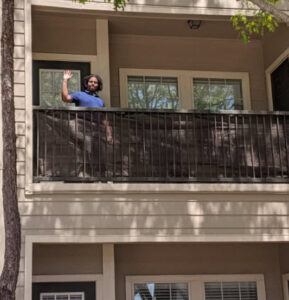 The Wow Moment
The leasing team purchased a nice brown shade that would compliment Joshua's outdoor area and provide the needed relief. When the shade arrived, Eric contacted Joshua and told him he needed to speak to him. When he opened the door, Eric said, "Surprise!" with the shade in hand. Joshua was so excited to know that Eric had found a solution to his problem. Eric even made the special touch of taking the time to install the shade for Johsua so he wouldn't have to worry about any added stress.
The Result
Joshua was very happy and appreciative that we were able to provide such a quick and easy solution. The shades allowed him to keep his fans while serving as a win/win solution for us all. It is the goal of our leasing staff to always want to ensure our residents are happy while maintaining our own standards to provide exceptional living experiences. The team was happy that they could find a way to support Joshua and his need rather than having him continue to deal with excessive heat in his apartment. 
Have you experienced a WOWMatters experience at your property or did we WOW you in some way? Let us know by sharing a Google Review here! Who knows, you just may be featured on our blog one day!